When did you last checked your insurance policy status? Do you find this question little awkward? If yes, then you must check your policy status right away, whether Life Insurance or General Insurance.
I clearly remember an incident, when I got a call in the night couple of years ago from my friend, he told me that he had met an accident. I rushed to the place where the accident took place. My friend was good by god's grace but his car was in really bad condition and was lying on its sides in the middle of the road (See the photo of the incident below).
We left the car there and went to nearest police station to report the incident. We reported the incident and police arranged for the tow vehicle to remove the car from the middle of the road. My friend was confident that he will get repair expenses reimbursed through his car insurance policy. But the surprise came in the morning when he consulted his insurance agent, the car insurance was only third party insurance, not the fully comprehensive insurance to cover all the losses. Finally, he ended up paying all the repair cost on is own.
Many of us (including me, lol!) do not check our policy status for years and even don't now what are conditions of our policy. Every time we depend on the reminder from agent or company. But we alway forget that insurance policy is issued in our name and will be beneficial for us or our loved ones, so obviously we have to keep track our insurance policy status. Many of us may not have visited the insurance companies office even once or even don't know where is the branch of the insurance company where your policy is being serviced.
Keeping track of your insurance policy is very important especially when they are a very short term policies like your car insurance, motorcycle insurance or fire insurance. If not renewed on time you may have to pay some additional amount to renew them, or in the case of an accident, you may not be able to claim the losses.
Why check your insurance policy?
There are many reasons to check your policy whenever you buy it or in between the policy term. below are the reasons for "WHY"!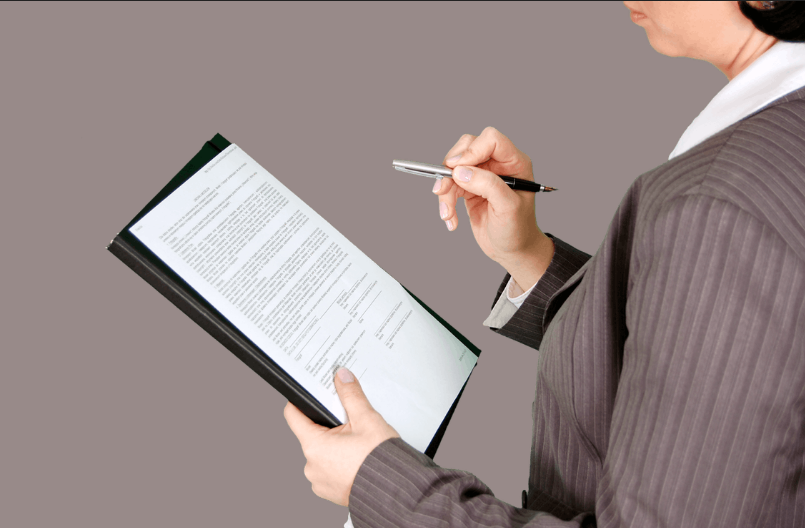 To know the every condition of your insurance policy. Have you read your policy document?
To know, when you have to pay the premiums if they are long term policy.
To know whether they are issued on some restrictions or clauses, especially when you have taken a health insurance policy (Insurance company attaches endorsement for restriction/clauses on your policy document).
To know the details related to issuing and servicing office of the insurer.
To know whether the details provided by you in proposal form are same as mentioned in the policy document.
To know whether your contact details like contact number, email Id or communication address is correct on your policy.
To know if the policy term is same as you specified in the proposal form. I have heard many incidents where agent converted a "Single Premium policy" to regular premium paying policy to get more commission.
To know when you are going to get the benefits from your policy like survival benefits and maturity benefit.
There are many other "WHYs" which I may not have listed here, but it is very important to go through your policy bond as soon you receive one. If you have not received your policy document yet, consult your agent immediately or the concern insurance office.
When to check your insurance policy status?
Regularly checking the status of your insurance policy is also important besides knowing all its conditions. So, when you should check your insurance policy status
You must check the status of your policy minimum once a year.
If you are paying the premium to your agent and he is depositing the premium in office, then you should check the status of your policy within 15-30 day of handing over the cash to an agent. You can simply call the insurance office or check it via online account (if you are already registered with online portal of the insurer, or register yourself immediately). Keep in mind this is not credibility check for your agent but keeping track of your hard earned money.
If your policy mode is Salary Savings (SSS) or ECS mode (Monthly), then you should check the policy status in minimum six months by using above-mentioned methods to know whether your premiums are being adjusted on time or not.
You should check the status of your general insurance policy (if for one year only) after 9-10 months. It will help you to renew the policy on time.
If your policy is money back policy, then you should check the status at least before 6 months of the due date of benefits.
If you are paying the premium online, then also you can confirm the status of your premium payments.
6 months before the maturity of your differed annuity policy, so that you can excise proper annuity option before maturity to start your pension on time.
Every 5 years in policies in which you are already getting an annuity. Annuitant has to submit the existence certificate to the company every five years (or as per instructions issued by the insurance company), if not submitted, the annuity is kept on hold till the certificate is received.
Conclusion
Knowing your insurance policy conditions and checking the status of your policy will always save your time and hard earned money. Ignorance can lead to many troubles or even non-payment of claims if the policy is in lapsed condition. Always keep your insurance policy bond safe. Do not disclose your policy details on unknown calls. In the case of any confusion, do not hesitate to visit the office of the insurer.  Keep yourself informed and protected all the time.